The high-security roller garage door.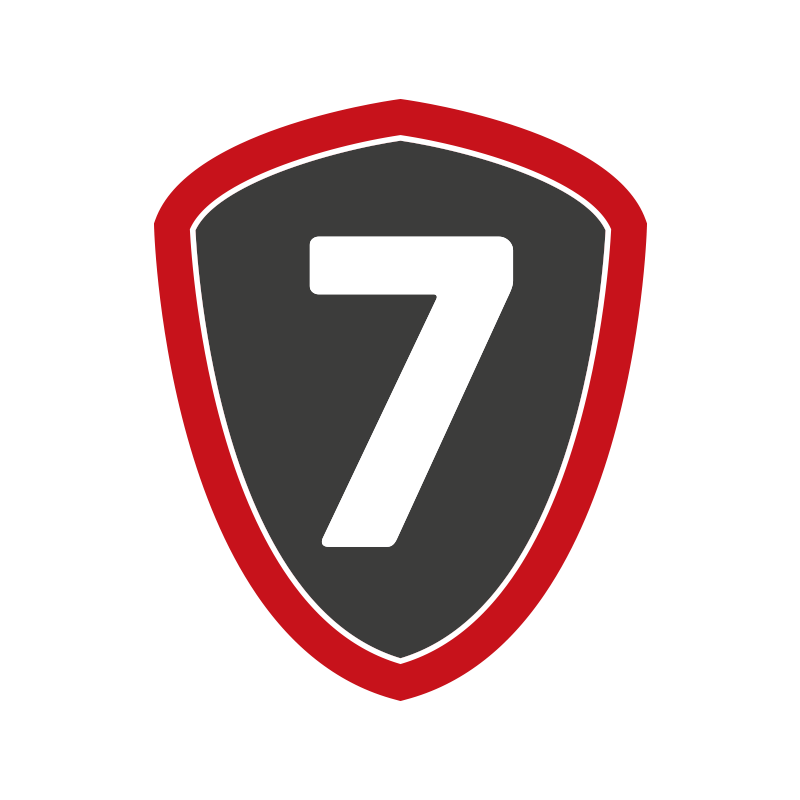 The original, insulated roller garage door.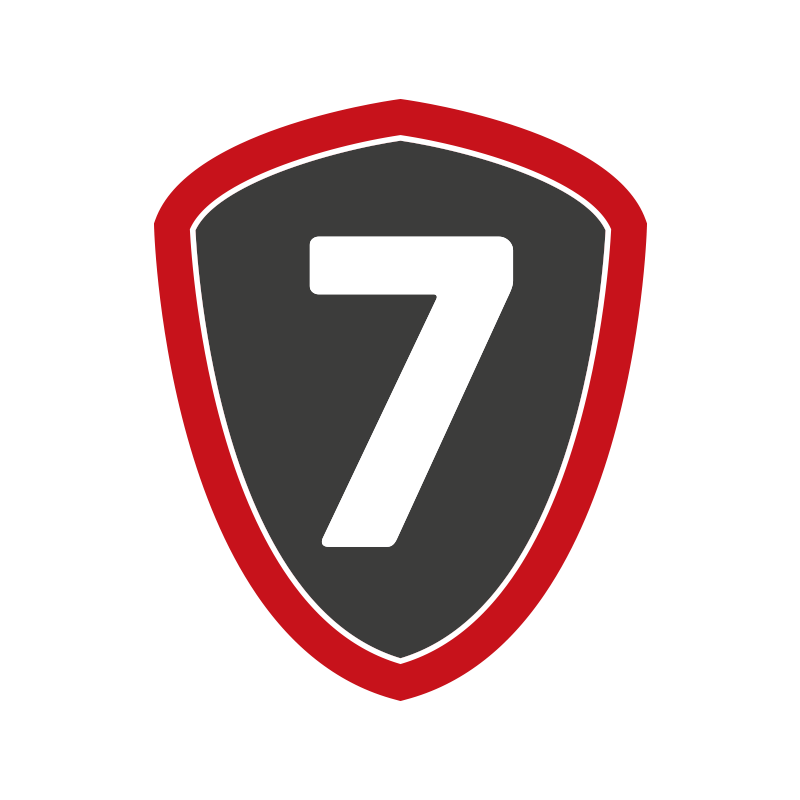 The economical roller garage door.
The space-saving roller garage door.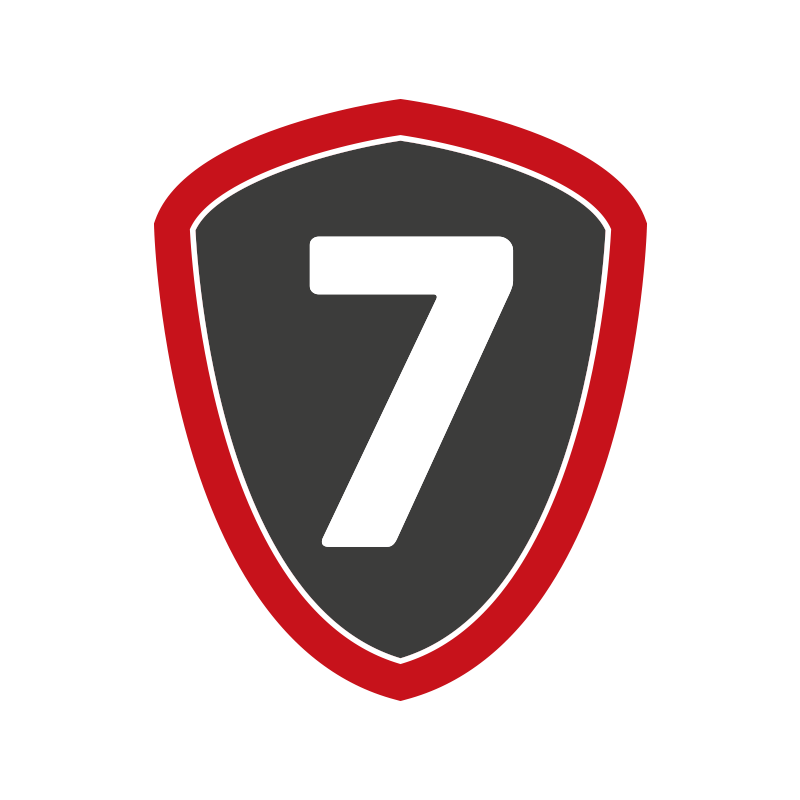 The manually operated roller garage door.
Your Home Deserves the Very Best.
Turn your garage into one of your home's best features with a SeceuroGlide Roller Garage Door.
Often occupying a large percentage of the front of your home, your garage is one of the most prominent features and is sure to have a big impact on your property's overall kerb-appeal. Choosing a bespoke, made-to-measure roller garage door from the SeceuroGlide range gives you the freedom to design your perfect door.
Our

SeceuroGlide

Roller Garage Doors.
We have a roller garage door suitable for all property styles, and because they're made-to-measure it means we can accommodate almost any size. Which one is right for you and your home?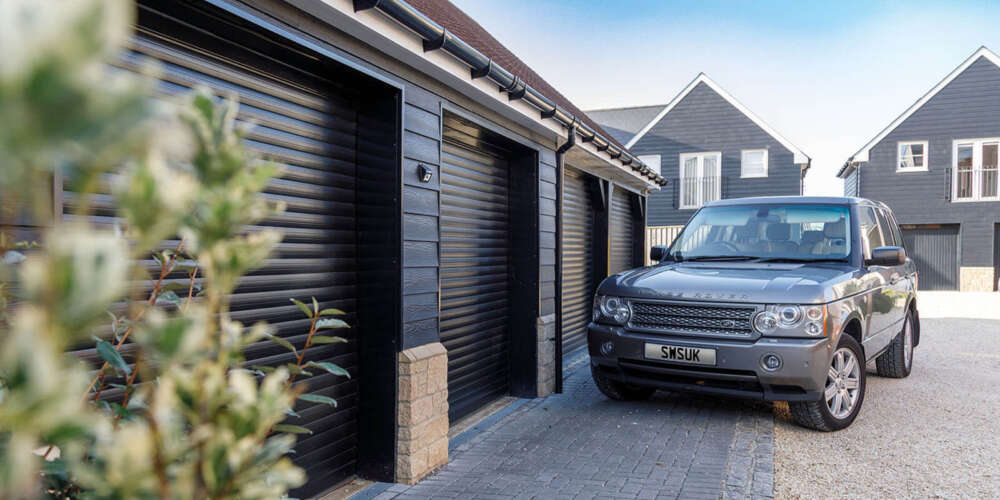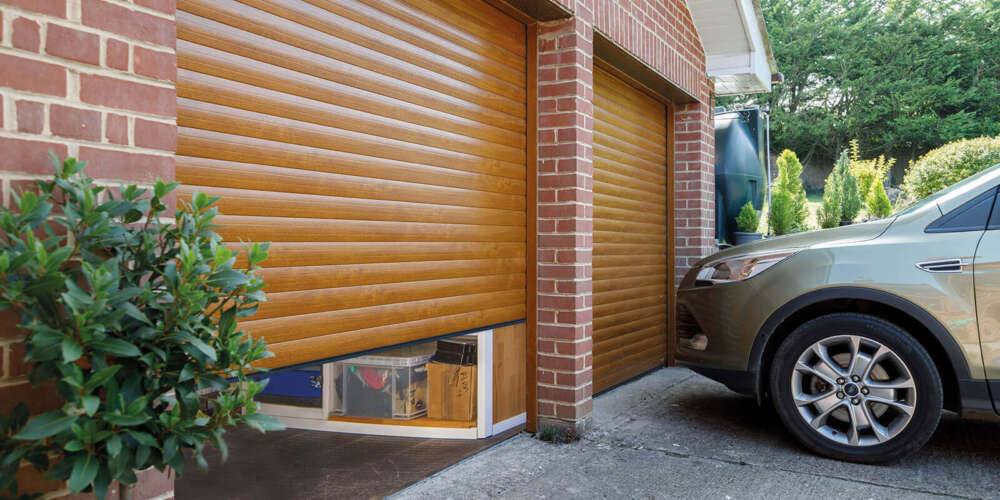 SeceuroGlide Excel
Our most secure roller garage door. Insurance approved and Secured by Design.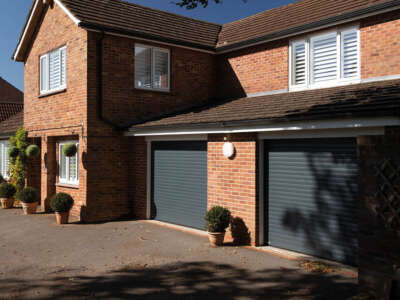 SeceuroGlide Original
Our best-selling roller garage door. Packed with unique features.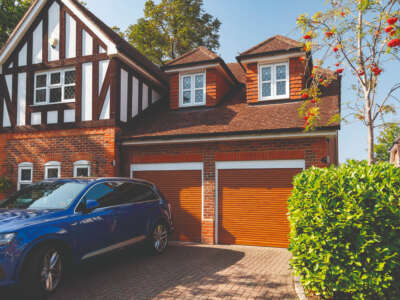 SeceuroGlide Compact
Compact, space-saving design. Requires just 205mm of headroom.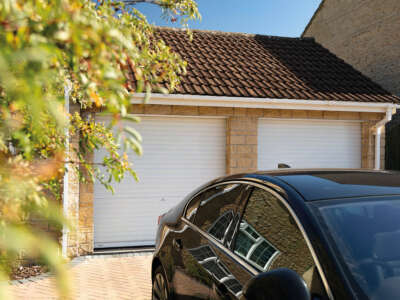 SeceuroGlide Manual
All the benefits of a roller garage door but with manual operation.

Benefits of a SeceuroGlide Roller Garage Door
SeceuroGlide Excel
Secured by Design and LPCB approved.

The SeceuroGlide Excel uses the advanced design of the Original but has also been awarded the LPS1175 burglary resistance standard following independent testing by the Loss Prevention Certification Board (LPCB). A unique, reinforced design that includes an innovative locking bottom slat enabled it to become the first garage door of any kind to successfully complete independent testing which is recognised on a national level.

SeceuroGlide Original
Secured by Design.

The SeceuroGlide Original has a unique locking system that uses auto-locking, preventing the door from being lifted by an intruder. An uprated axle and galvanised steel endplates also add to SeceuroGlide Original's enhanced security. The innovative design means SeceuroGlide Original has been awarded the prestigious Secured by Design status; a police initiative that recognises good design for reducing crime.

View the SeceuroGlide Original >
Why Choose SeceuroGlide Roller Garage Doors?
Long-lasting value from the market leader in technology and innovation.

Like roofs and windows, replacing your garage door is not something you'll do often. Invest in a door that will stand the test of time, and has been developed by industry experts using only high-grade quality materials.

Although outwardly similar to other roller garage doors, SeceuroGlide has been engineered with exclusive security and design innovations, not available on inferior doors. The unique locking system gives ultimate security against intruders. And the innovative webbing locks slats together for added security and smooth, quiet operation.

Peace-of-Mind
Warranties
We want you to be as confident in your decision as we are in our products. We offer a parts-only warranty period of up to 7 years across all SeceuroGlide hardware, motors and control units. In addition, some of our finishes come with an impressive 10-year guarantee.

Don't forget to register your door to activate your free warranty. It takes just a few moments and gives you easier access to maintenance and operation information, spare parts and warranty claims.
Protection for Your Home
Choose a garage door that delivers next-level security.
SeceuroGlide has been expertly engineered to provide peace-of-mind for homeowners who need superior garage security. Engineered by experts, SeceuroGlide boasts security-enhancing features which cannot be found on inferior doors.
SeceuroGlide is the

Security Standard
Effortlessly Simple
Open and close your door at the touch of a button.
Providing ultimate convenience, SeceuroGlide Roller Garage Doors are electrically operated using a powerful tubular motor and a choice of stylish handsets. Say goodbye to squeaky garage doors with our unique webbing system which provides smoother, quieter automation.
Stunning Colours
Perfectly complement your home with a huge choice of colours and finishes.
The sky's the limit when it comes to choosing your perfect SeceuroGlide Roller Garage Door colour. Choose from woodgrains, the ever-popular black and white, traditional heritage shades or contemporary greys and silvers. We're confident that there's a perfect colour for everyone.
Reliable Protection
We take your family's safety as seriously as you do.
For confidence you can rely on, every SeceuroGlide Garage Door has multiple safety features including obstacle detection and anti-entrapment. SeceuroGlide Doors are fully CE or UKCA marked and conform to all local health, safety and environmental protection standards.
Family-friendly

safety features
Whatever the Weather
Turn your garage into a usable space all year-round with lighting and insulation.
Enjoy a warmer garage and protection from the wind and rain with a CFC-free, foam-filled core used across all doors in the SeceuroGlide range. Automatic lighting options means you'll never come back to a dark home, perfect for winter nights.
Bring your dream garage door to life with our Garage Door Designer.
Choose your perfect style, colour, finish, options & accessories.
You garage door plays a big part in your home's unique character. Choosing a door that perfectly complements your home and style can feel like a big decision.

If you're not sure what you're looking for, try our step-by-step door designer to see SeceuroGlide in different styles and colours.

Once you've designed the door of your dreams, you're just a click away from requesting a quotation from your specialist installer.

To get started, simply
Ready to find out more?
‍Our useful online tools make buying a garage door easy.
Gallery best-selling doors
Compare our SeceuroGlide roller garage doors
We've put together a table so you can compare our roller garage doors at a glance.
Find out more about our best-selling roller garage doors.
Our most-secure roller garage door. Insurance approved and Secured by Design.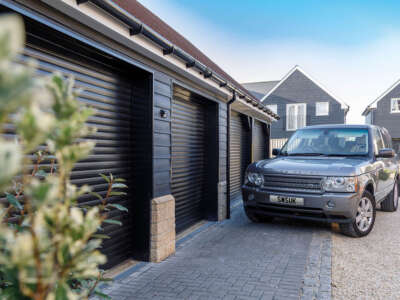 Our most-popular roller garage door. Packed with unique features.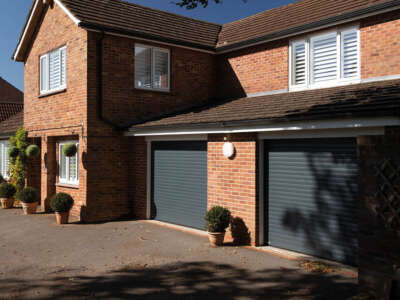 Compact, space-saving design. Requires just 205 mm of headroom.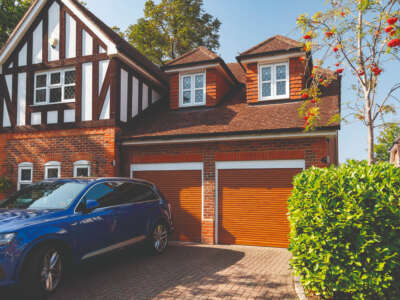 All the benefits of a roller garage door but with manual operation.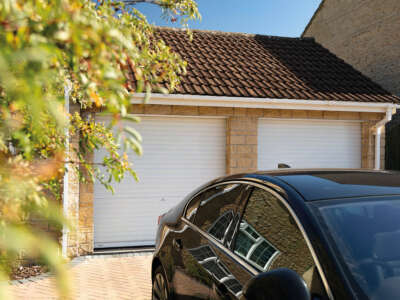 You might also be interested in…
An economical door perfect for budget-conscious homeowners.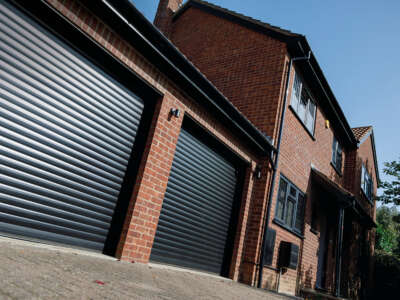 A unique garage door with stylish side-opening for easy access.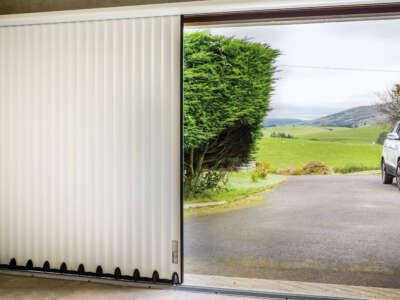 Not sure which door is right for you?
If you're unsure which SeceuroGlide Garage Door is best for you, contact your local installer who will be happy to talk you through your options.